FluoroFinder News & Updates  
From flow cytometry research and experimental design trends to FluoroFinder tool updates and industry applications, we explore it all in our blog.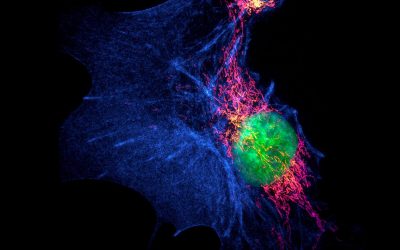 Breaking through the diffraction barrier for deeper biological insights Super-resolution microscopy (SRM) improves conventional fluorescence microscopy by achieving higher resolution. It enables fine mapping of structures such as microtubule protofilaments,...
Trusted by leading Companies, Labs and Core Facilities worldwide