FluoroFinder News & Updates  
From flow cytometry research and experimental design trends to FluoroFinder tool updates and industry applications, we explore it all in our blog.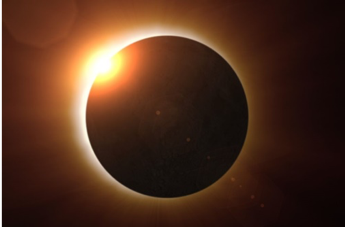 Background fluorescence includes any signal detected beyond what is generated by the fluorochromes being measured.  The three major sources of background fluorescence include autofluorescence, spectral overlap, and undesirable antibody binding. Because false signals...
Trusted by leading Companies, Labs and Core Facilities worldwide