FluoroFinder News & Updates  
From flow cytometry research and experimental design trends to FluoroFinder tool updates and industry applications, we explore it all in our blog.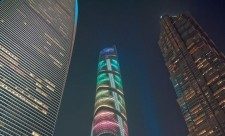 This month we explain why antigen density is important to flow cytometry studies, describe how it is measured, and list some useful references for known antigen expression densities... 1. Why Antigen Density Matters 2. Methods for Determining Antigen Density 3....
Trusted by leading Companies, Labs and Core Facilities worldwide