FluoroFinder News & Updates  
From flow cytometry research and experimental design trends to FluoroFinder tool updates and industry applications, we explore it all in our blog.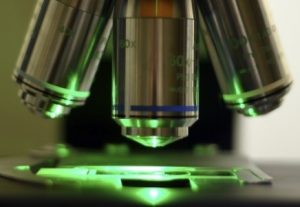 Live-Cell 3D Imaging with Fluorescence Nanoscopy Advances in microscopy techniques now allow for ultra-high-resolution imaging of fluorescently labeled markers within living three-dimensional (3D) cell cultures. This provides researchers with a more accurate spatial...
Trusted by leading Companies, Labs and Core Facilities worldwide