Multicolor Fluorescence Experiment Design Platform
Save Time and Eliminate Errors
1

2

3
1

Select your Equipment

The tool is initially configured for your facility's cytometers or microscopes.

2

Choose your Markers

Choose panel markers based on antigen density/brightness, host, isotype and clone.

3

Match to Available Colors

Dynamically select available products that fit your criteria. Compare spectra and relative intensity rankings.
Highlighted Researchers using FluoroFinder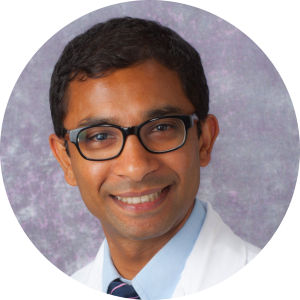 Featured Scientist
Shrinvas Bishu , is a gastro-enterologist at the University of Michigan who splits his time equally between research and the clinic. His specialty is Crohn's disease and ulcerative colitis… More…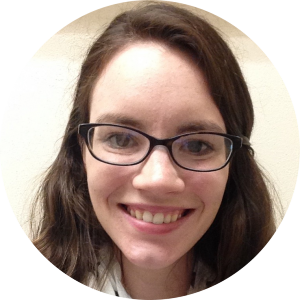 Featured Core Manager
Grace Altimus is the flow core operator at Syracuse University, assisting with both the design and analysis of flow cytometry experiments… More…

FluoroFinder specializes in experimental design and search tools to find the best flow cytometry or microscopy products in the least amount of time. Simplifying the complexity of managing the life-cycle of building and iterating multi-color flow cytometry panels or fluorescence microscopy experiments.

Flexible options for beginner through expert. Real time feedback of antibody availability. Return and modify saved panels anytime. Print, Email and Share your panel from any computer.

Visibility into a wide variety of fluorochromes. New products and colors are added daily to provide scientists the latest options available.
No Download Needed
FluoroFinder is a secure cloud-based web service, accessible from any internet connected device. There is nothing to download or install and you never have to update software or catalogs.
Partnering with Core Facilities
We work with core managers, directors and staff to load your facility's cytometer and microscope configurations. Providing scientists easy access to their equipment in one click.
Reducing Time and Errors
Providing scientists a digital worksheet to interactively design a panel reduces costly errors. The tool enables scientists to save panels and share a digital record of their experiments with colleagues.
Used in Leading Institutions
Interested in having FluoroFinder set up at your lab? Contact Us for details.