Immunocytochemistry (ICC)
Immunohistochemistry (IHC)
Immunocytochemistry (ICC) and immunohistochemistry (IHC) are techniques used to identify and visualize the expression and localization of specific antigens. The use of validated antibodies and a carefully selected set of fluorophores compatible with the instrument setting is critical to obtain reproducible and reliable information for the characterization of biological processes and disease status and progression. FluoroFinder's extensive antibody database with integrated spectra viewer provides an easy to use experiment design platform to select and compare product for ICC and IHC.
Antibody Search, Immunocytochemistry, and Immunohistochemistry:
Traditional immunocytochemistry (ICC) and immunohistochemistry (IHC) techniques rely on enzyme-conjugated antibodies to convert a chromogen substrate to a colorful precipitate. Nowadays, fluorescence detection is the most common detection method as it offers several advantages over traditional chromogenic detection:
Higher contrast and visibility

Colocalization studies

Multiplex analysis 

Large selection of fluorophore-conjugated antibodies 
Fluorochrome combinations must be carefully selected to limit emission spectra overlap. Poorly optimized fluorochrome combinations may obscure the detection of individual proteins, especially the detection of co-localized proteins. Compatibility with the laser settings of the microscope must also be considered.
FluoroFinder's experiment design platform, Spectra Viewer, is the ideal tool for the design of multiplex fluorescence experiments. It allows the rapid visualization of the emission spectrum of more than 1,000 fluorophores from all suppliers and access to a comprehensive database of antibodies validated for ICC and IHC.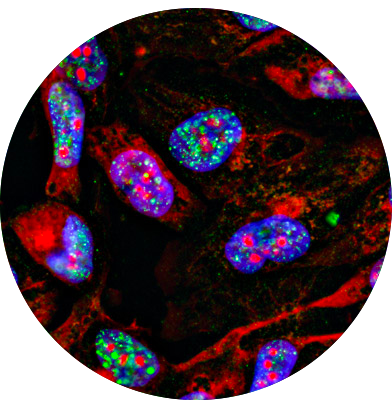 Cancer diagnosis and prognosis

Cancer progression evaluation

Identification of infectious agents

Neurodegenerative disease

Muscular dystrophy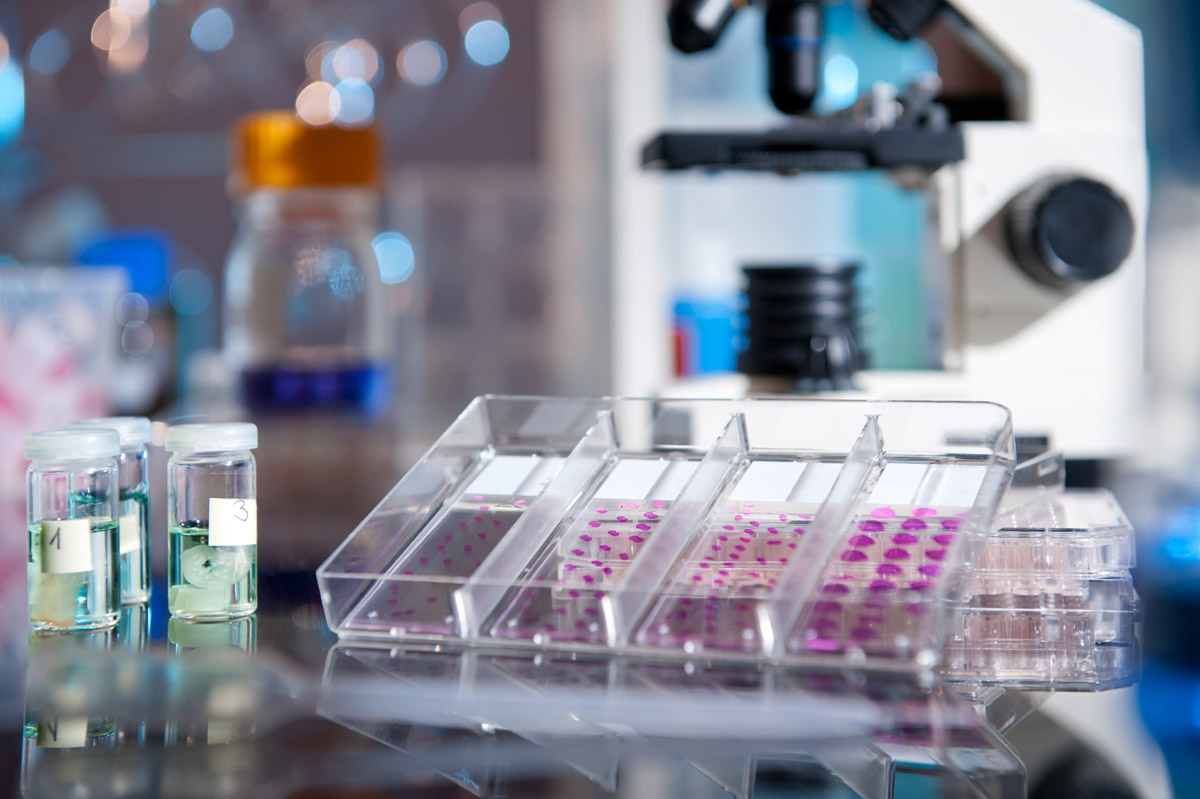 Immunocytochemistry / Immunohistochemistry
ICC/IHC are important tools applied in life-science research and clinical diagnostic . ICC and IHC share many similarities from a technical standpoint and the terms are often used interchangeably. The main differences between them are that the first uses tissue sections whereas the second uses cells. The general protocol for IHC and ICC is basically the same.
Sample preparation
There are different ways to prepare and preserve samples for IHC and ICC. Each has different effects on epitope availability and tissue/cell structure preservation. For example, epitope preservation is optimal in frozen tissue but tissue/cell structure is better preserved in formalin-fixed paraffin-embedded (FFPE) sections.
Fixation
Preserves cellular components, preventing autolysis and displacement of cell constituents, and facilitates staining. 
Antigen retrieval
This is necessary when cross-linking reagents are used for fixing. The methylene bridges formed between protein amino groups alter their 3D conformation affecting antibody recognition and binding.
Antigen-antibody reactions
When selecting a specific antibody against the target antigen it is important to consider how the sample was prepared and whether the resulting epitope retained its conformation during the process. Antibody clonality and detection methods are also factors that must be kept into account.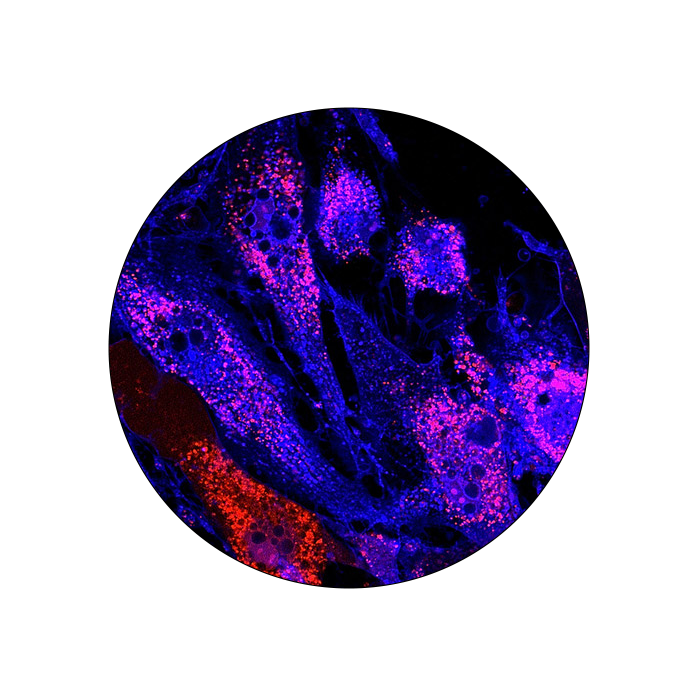 Trusted by leading Companies, Labs and Core Facilities worldwide