FluoroFinder News & Updates  
From flow cytometry research and experimental design trends to FluoroFinder tool updates and industry applications, we explore it all in our blog.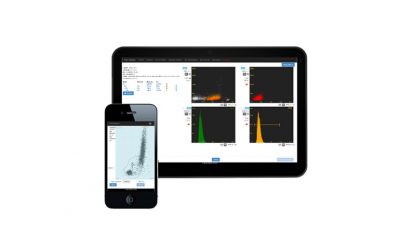 Software packages for viewing and analyzing FCS data files offer different features and benefits Data analysis represents a major source of variation in flow cytometry. Not only is the analysis process highly prone to user subjectivity, but disparities may arise due...
Trusted by leading Companies, Labs and Core Facilities worldwide