Our Services
FluoroFinder offers unique opportunities to position your products in front of researchers when it matters most: during their experiment design process. Our FluoroFinder partnerships include highly specific reports and targeted advertising opportunities to give your company insight into the fluorescent reagents market for multiple bio-assay applications.
Audience 
FluoroFinder has robust use by a global audience. Our researchers are making purchase decisions while they design their experiments, which presents opportunities for brands. 
Engaged Annual Global Users
Core Facility Staff Utilizing FluoroFinder
Antibody and Fluorochrome Selections
We have an active community that's trusted by leading academic and pharma worldwide: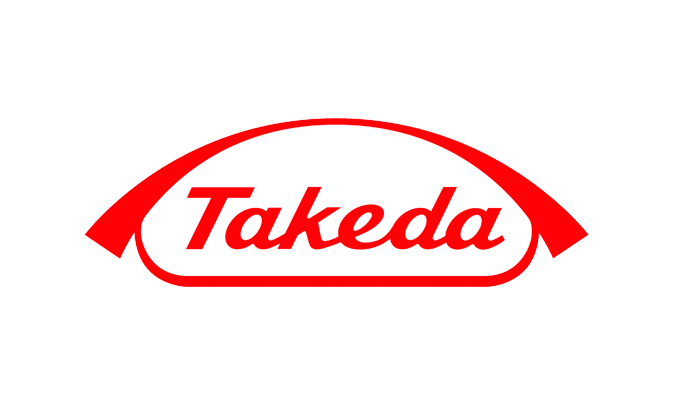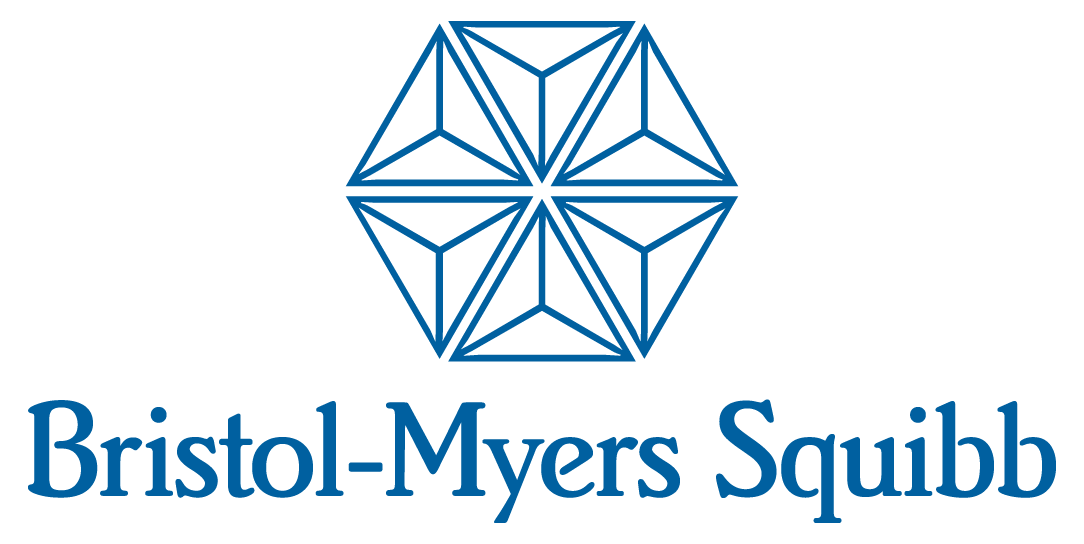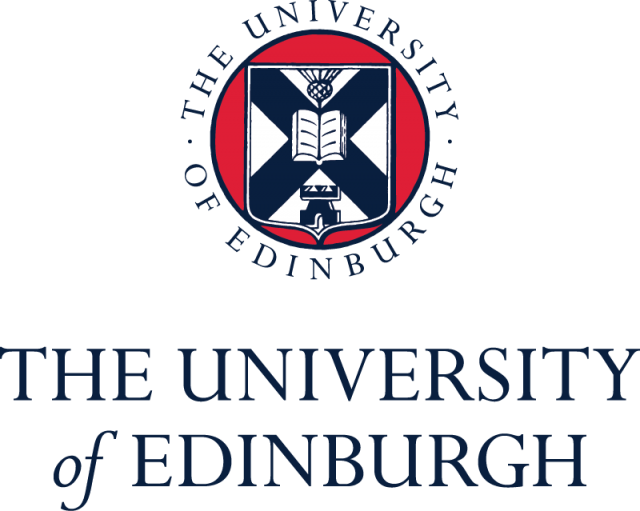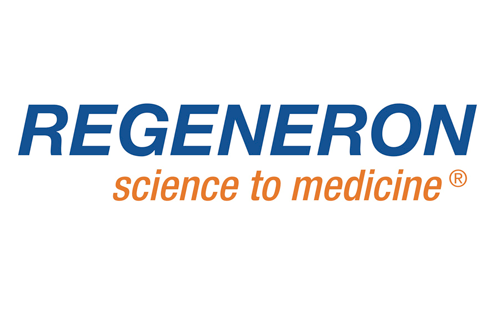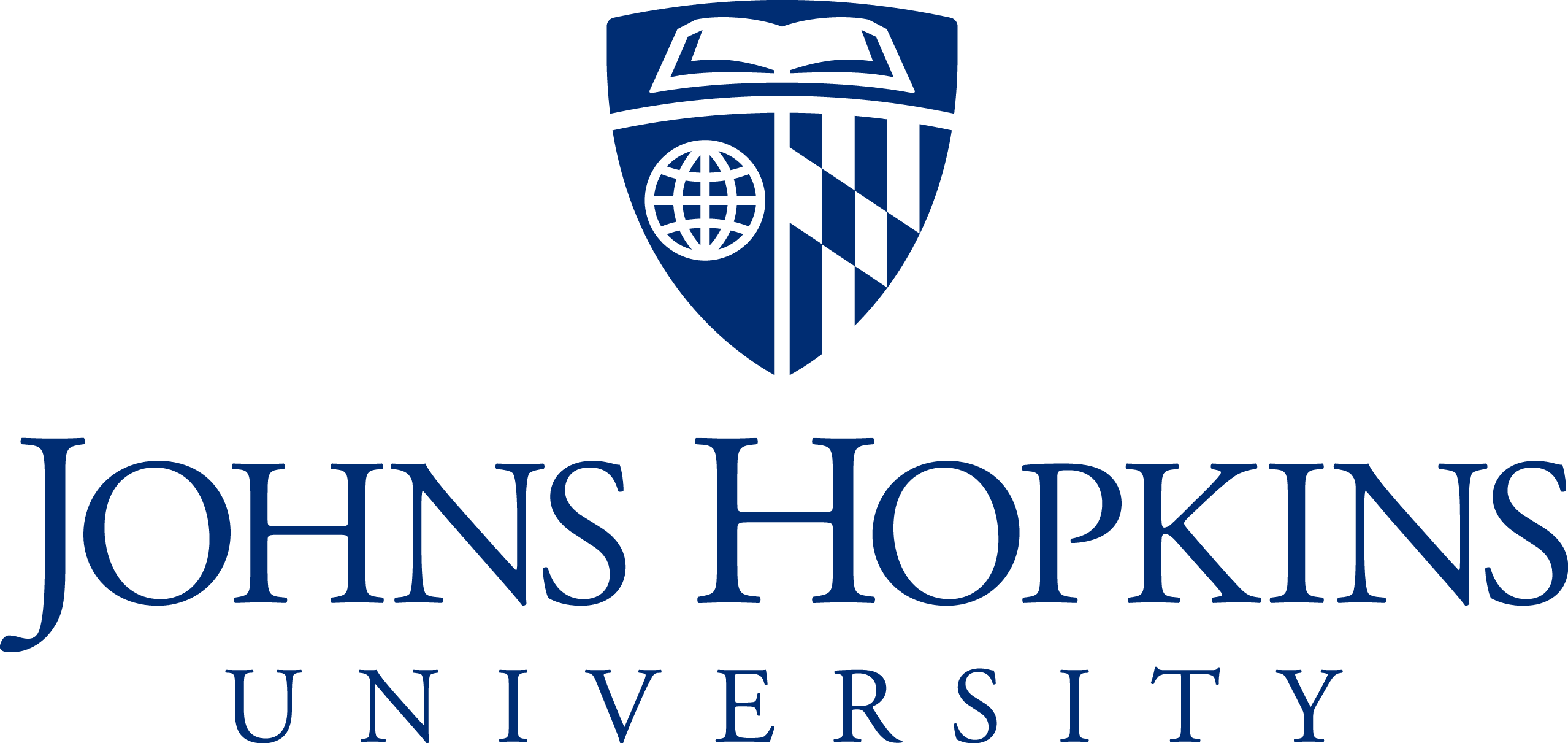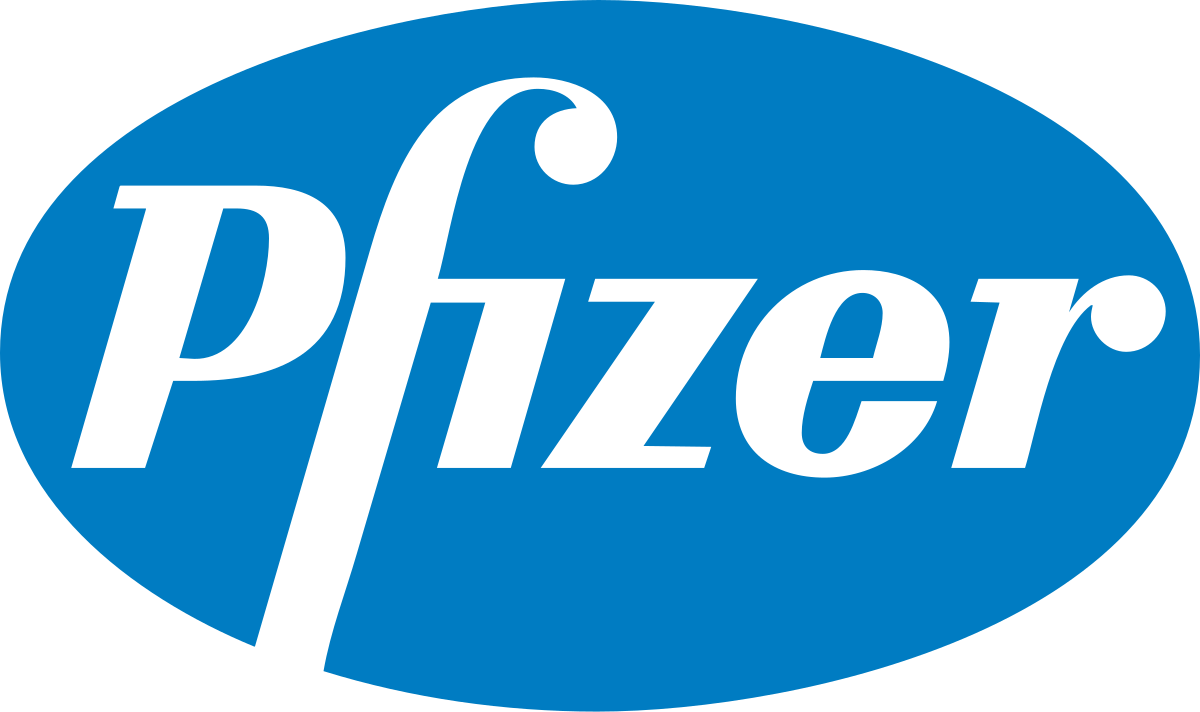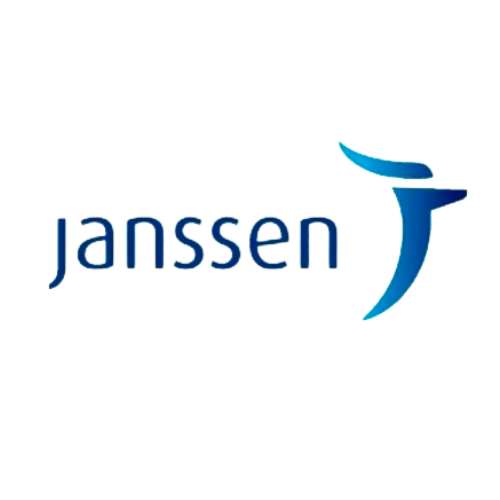 Product Listing
With FluoroFinder's product listings, you can display your products during key selection decision points. 
Flow Cytometry and Microscopy Listing 
Engaged community designing, optimizing, and sharing panels on FluoroFinder

Compatible reagents for researchers' instruments

Integrated Spectra Viewer and guides

Save/share experiment designs for easy ordering and collaboration

New:

enhanced product profiles
Antibody Search and Compare
Search antibodies for any application

Pair any unconjugated antibodies with conjugation kits, services, or secondary antibodies

View and compare fluorochrome spectra for multiplexing

Save and share lists for easy ordering
Dye Listing Package
Promote your dyes on our website with:
Dye Directory listing

Detailed profile with referral links 
Instrument Listing Package
Feature your instruments on our website that includes: 
Instrument listing 

Featured positioning 
Software Listing Package
Promote your analysis software on our website with: 
Dye Directory listing 

Detailed profile with referral links
Digital Advertising
Engage our extensive community of researchers with in-app ads, targeted newsletters, or featured webinars. 
Banner Display Ads
Get a high ROI with highly contextual ad exposure throughout the FluoroFinder app. Plus: 
Deliver your message during the reagent selection process

Optional exclusive ads by institution/core facility

New:

Ad availability within Spectra Viewer and on core facility landing pages
eBlasts
With our engaged community of over 30,000 researchers, you can deliver your message to the right audience. Plus: 
Targeted segmentation available

Define ROI via performance reporting

Packages to fit your budget

New:

Multi-touch email programs
eNewsletter Ads
With your ad integrated into our monthly newsletter, you can have routine exposure to our community of 30,000+ researchers. Plus: 
Bundle options for routine exposure

Define ROI via performance reporting

New:

Featured dye and instrument sections
Webinars
You can host your webinar through our platform so that it's promoted directly to our community. With: 
Pre-recorded or live options

Customizable lead capture

New:

Webinar archive on FluoroFinder.com provides lasting exposure
Reports & Business Intelligence
Access real-time insight into the flow cytometry and fluorescent antibody market with our monthly, quarterly, or semi-annual reports customized to your needs.  
Marketing
Gain intelligence on brand performance and market share trends

Pin-point marketing efforts down to account level performance

Identify products and categories to maximize Marcom efforts
Project Managers
Analyze product/category performance and trends

Determine product line gaps in the context of market demand

Adjust pricing in context with market demand
Mergers, Acquisitions, & Licensing
Pinpoint opportunities for partnerships

Evaluate offering compatibility

Evaluate market demand
Sales Managers & Directors
Gauge account and user behavior and performance trends

Adjust incentives to match account and regions opportunities
Sales Reps, Customer Facing
Identify sales opportunities ahead of the purchase

Provide alternative products to researchers utilizing FluoroFinder trusted algorithms
Finance & Business Analysts
Gauge market demand, trends, and company performance

Analyze value of missed opportunities

Gain market intelligence based on real data vs. surveys
Multisupplier Antibody Database Intelligence
Antibody and Fluorochrome Selections
Instrument Configurations
Custom Development
With FluoroFinder partner website widgets, you can leverage our technology within your website.
Interactive spectra and instrument configurations

Ideal for flow cytometry, fluorescent microscopy, and more

Limit fluorochromes to your selected products

Normalization by light source

Highly customizable solutions—email, print, export, save, and share features optional
Enhance your product page appearance

Allow your customers to interact with your product for multi-color experiment design

Supports single-color and multi-color reagents/kits (auto-loads spectral data)
Flow Cytometry Panel Building Widget
Thousands of instrument-specific configurations at core facilities and labs

Dynamic spectra viewer

Cart integrations (optional)

Routine fluorophore updates

Highly customizable solutions—email, print, export, save, and share features optional
Microscopy Panel Builder Widgets
Trusted by leading Companies, Labs and Core Facilities worldwide