Flow Cytometry Analysis Software
Flow cytometry analysis requires efficient and specialized software. While most analysis software will accommodate basic cytometry experiments, many cater to specific techniques such as image cytometry, high throughput, and sorting. This compiled list of popular software can help you identify the best fit for your experiment. 
Free Flow Cytometry Analysis Software
We recommend the following analyzers for your experiment design.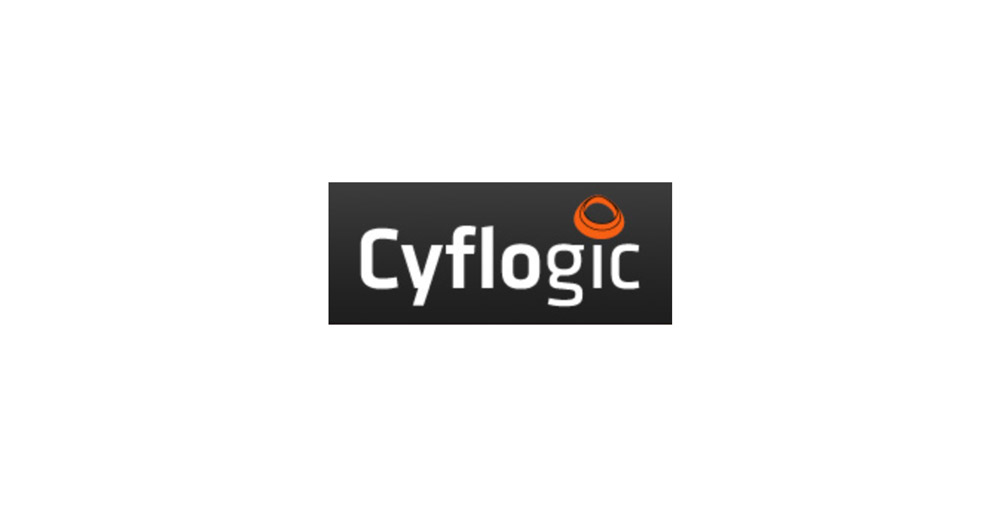 CyFlogic - CyFlo
 Cyflogic is a flow cytometry analysis tool for Microsoft Windows environment. It has all regular analysis capabilities, such as dot plot, histogram, and statistics. In addition, Cyflogic offers new innovative tools for your data analysis.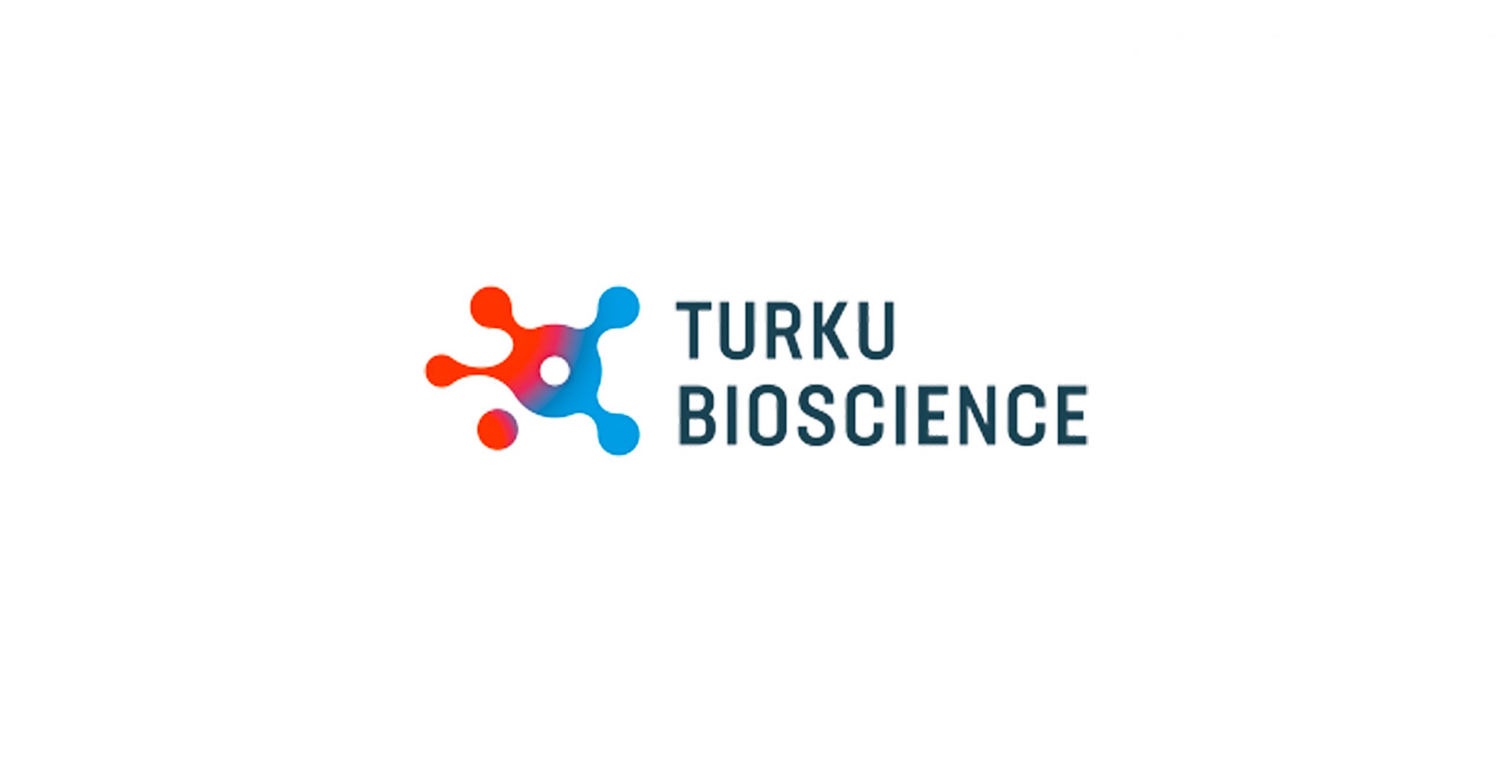 Flowing Software
Flowing Software is a project which combines high throughput data analysis with flowing usability. The easy-to-use visual interface ensures an effective data analysis with your personal computer. 
Trusted by leading Companies, Labs and Core Facilities worldwide