FluoroFinder News & Updates  
From flow cytometry research and experimental design trends to FluoroFinder tool updates and industry applications, we explore it all in our blog.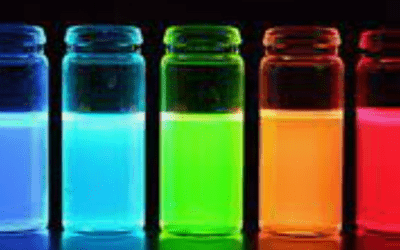 The widespread adoption of fluorescence applications is a testament to the importance of fluorescent dyes in biochemical and biological research. The speed, reproducibility, and sensitivity of fluorescence-based analysis methods explain their rapid adoption in all...
Trusted by leading Companies, Labs and Core Facilities worldwide