FluoroFinder News & Updates  
From flow cytometry research and experimental design trends to FluoroFinder tool updates and industry applications, we explore it all in our blog.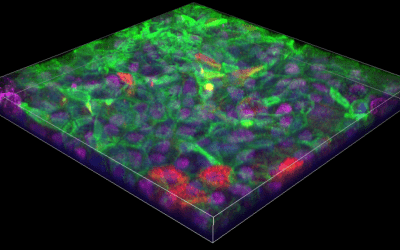 Advanced microscopy techniques enable deeper imaging Advanced microscopy platforms are becoming more widespread for the depth of information they provide. Among these newer modalities, confocal microscopy has risen in popularity for imaging thick...
Trusted by leading Companies, Labs and Core Facilities worldwide