FluoroFinder News & Updates  
From flow cytometry research and experimental design trends to FluoroFinder tool updates and industry applications, we explore it all in our blog.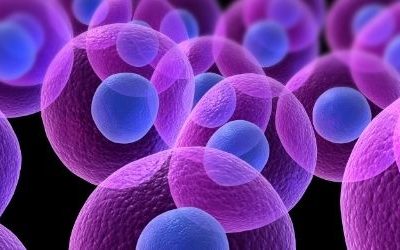 The "optimized multicolor immunofluorescence panel" OMIP publication format was launched 11 years ago as a collaborative platform to establish criteria for experimental design, data collection, and analysis [1]. An OMIP is, by definition, a peer-reviewed publication...
Trusted by leading Companies, Labs and Core Facilities worldwide