FluoroFinder News & Updates  
From flow cytometry research and experimental design trends to FluoroFinder tool updates and industry applications, we explore it all in our blog.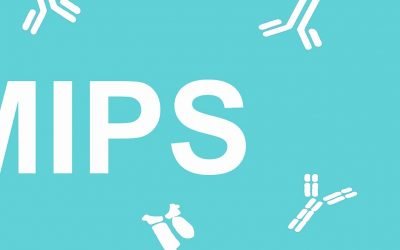 What are OMIPs?  Optimized multicolor immunofluorescence panels, commonly known as OMIPs, are highly validated sets of antibodies and reagents that are published, peer-reviewed, and compiled to serve as a resource to the scientific community. OMIP publications often...
Trusted by leading Companies, Labs and Core Facilities worldwide