FluoroFinder News & Updates  
From flow cytometry research and experimental design trends to FluoroFinder tool updates and industry applications, we explore it all in our blog.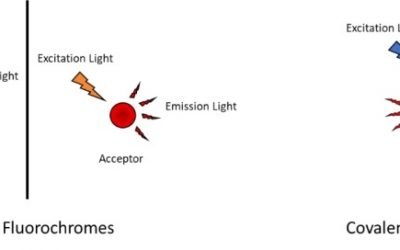 The commercial availability of antibody-linked fluorescent dyes has expanded rapidly over the past decade. Where researchers were once limited to a handful of common dyes (FITC, PE, APC, PerCP, etc.), they can now choose from an extensive list of fluorescent dye lines...
Trusted by leading Companies, Labs and Core Facilities worldwide