Expand Your Experimental Palette
Flow cytometry research is continually trending toward larger panels with more colors.  This month we explore navigating the ever expanding selection of commercially available fluorescent antibodies and how researchers are getting better data by designing more colorful panels.
Posted October 10, 2017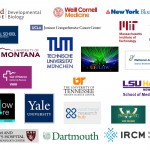 Report: Best Practices in Panel Design
FluoroFinder has integrated cytometer configurations for over 500 cores! With so many researchers now using FluoroFinder to design their flow cytometry experiments, we wanted to share some of the excellent feedback we have received.
Posted September 12, 2017
Get More From Your Flow Core
Aside from costing your lab time and grant money, shared cytometers are a valuable resource so booking additional time may be difficult. Therefore, we have compiled this list of tips for maximizing your productivity during your time at the flow core.
Posted August 15, 2017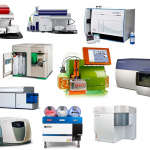 Cytometer Selection Made Easy
We have compiled a resource page with platform information, basic features and user reviews to help you choose the best cytometer for your needs.
Posted July 11, 2017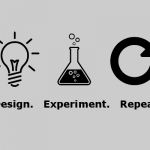 Addressing the Reproducibility Crisis Through Better Experiment Design
FluoroFinder recognizes the importance of collaboration for good experimental design, and we are helping to fight the reproducibility crisis by maximizing the available information for each antibody in our database.
Posted June 13, 2017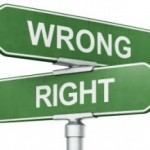 Avoiding Common Mistakes in
Panel Design & Analysis
We have compiled tips to void the 6 most common pitfalls of cytometry experiment design and analysis. Learn how to avoid failed experiments, save time and frustration and get better data!
Posted May 9, 2017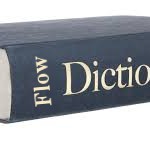 Flow Cytometry Dictionary
Flow cytometry can often seem complicated and intimidating. Whether you are new to flow or an experienced researcher considering a new technique, we have compiled a glossary of important terms to help!
Posted April 10, 2017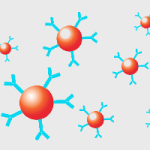 Your Guide to Understanding Flow Cytometry Beads
Immunobeads are useful for a variety of flow cytometry related applications. Here we outline the most commonly used bead types and explain how they can be used for cytometer calibration, compensation determination and even cell sorting.
Posted March 7, 2017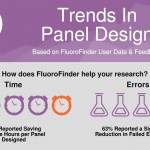 Report: 2016 Trends in Panel Design
Is your lab on the cutting edge or falling behind the curve? We have analyzed thousands of panels to find these interesting trends in fluorescent experiment design.
Posted February 10, 2017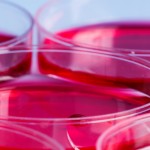 Your Essential Pre-Sort Checklist
Are you planning to run a cell sort on a precious sample? Concerned about recovery? Be sure to review our pre-sort checklist of 7 things experienced cytometrists recommend to improve cell recovery.
Posted January 10, 2017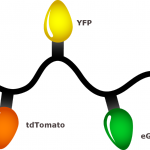 Tracking Fluorescent Proteins
Are you designing multicolor panels around your fluorescent proteins? Would seeing your fluorescent proteins and reagents in a multi-vendor spectra viewer help you better anticipate issues?
Posted December 8, 2016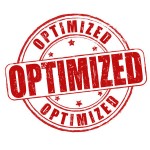 Jumpstart Your Panel Design with OMIPs
Designing a multicolor fluorescent panel can take months to develop and optimize. Fortunately, Optimized Multicolor Immunofluorescence Panels(OMIPs) have greatly reduced this process.
Posted November 8, 2016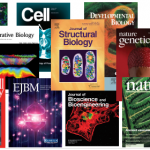 Designing Better Panels with Antibody Validation Data
Could a new product improve your experiment? Has that new antibody been vetted by reliable testing? Linking reagent publication histories to antibodies data gives researchers more reliable info during experiment design!
Posted September 8, 2016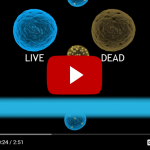 Viability Dyes – A Control You Can't Live Without
Viability dyes enable you to distinguish between live and dead cell populations in your analysis. Learn why this control is critical to most flow cytometry experiments.
Posted June 30, 2016