Academic Sitewide Subscription
We've designed Flow Core Plus to provide core managers and staff with additional tools and resources to unlock the full potential of FluoroFinder at your core facility. Our sitewide Flow Core Plus package also provides each of your facility's users access to our premium features that are not accessible with the free version of our experiment design technology. 
Sitewide Subscription
$850/Year
PREMIUM Core Management Features
We understand that core managers have a demanding job. The following features of our Flow Core Plus Plan are designed to support core managers in the vital role they play within institutions and labs. 
 Equip your researchers with the tools necessary for optimal experiment design. Our Flow Core Plus package unlocks features not accessible with FluoroFinder's free version for every researcher that uses your core facility. Recurring panel builder tutorials tailored to your facility will raise awareness and train your flow core researchers how to maximize their FluoroFinder access. 
ACADEMIC Plus:
Download comprehensive panel reports

Add your inventory

Access our auto-antigen density feature

Group antigens by cell population

Filter products by validation score

Upload and access template panels

Upload attachments
Attend panel design workshops
Priority access to our support team
Access our upcoming beta features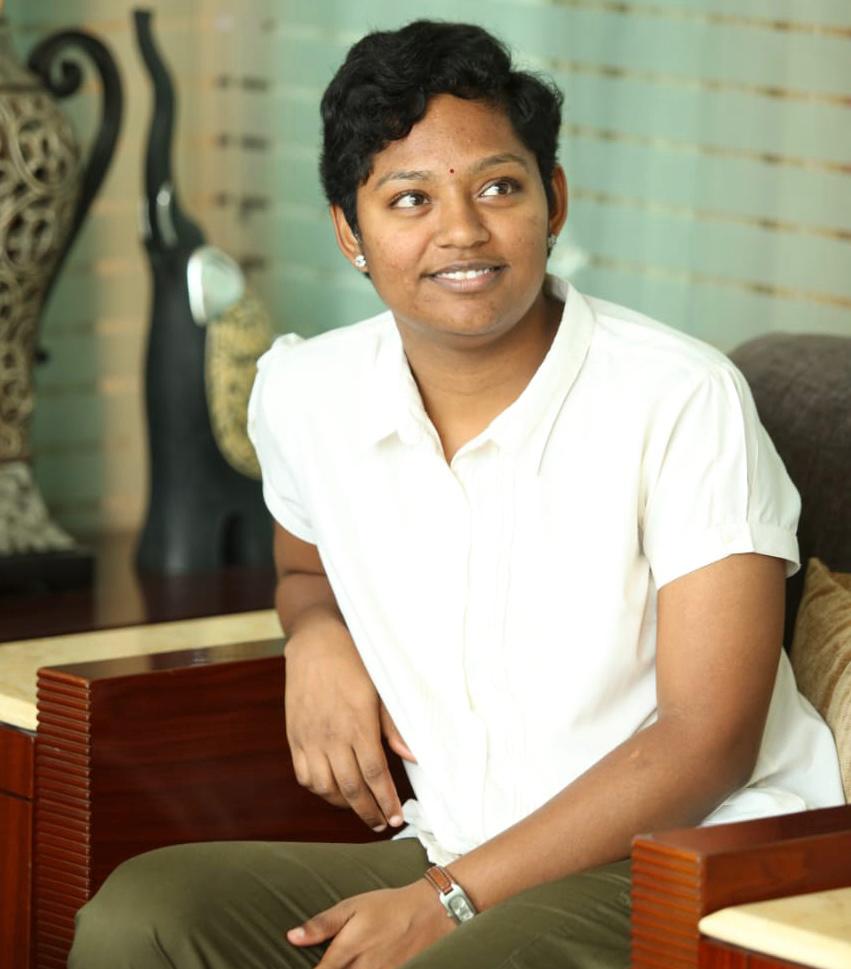 "FluoroFinder is much appreciated by us and our users particularly for simplifying complex experimental designs. The combination of panel design, spectra viewer, analysis software, and dye database makes it the one-stop destination for all that our users need to start their flow experience."
Featured Core Manager—Reena Chinnaraj
Reena Chinnaraj is the Technical Operations Manager at the KU Leuven Flow and Mass Cytometry core facility. Highest quality teaching and training are very close to her heart, and she recommends the FluoroFinder trainings to her core facility users and beyond. Experimental design and control, and panel design are key when using high-parameter conventional, spectral, or mass cytometric instruments, and FluoroFinder design tools are of essential help for the users of the KU Leuven flow cytometry core.
Trusted by leading Companies, Labs and Core Facilities worldwide