Core Management for Cytometry  
Core management plays a big role in cytometry. Often, though, core managers may struggle with educating their users on designing efficient and effective flow cytometry panels that are compatible with the equipment at their facility. FluoroFinder's panel builder tool simplifies the panel design process, which reduces errors and saves countless research hours. 
Core Management Resources
We believe that science is best performed as a collaborative effort. The following resources are meant to support core managers in the vital role they play within institutions and labs. 
Our core management training videos help your researchers master the various features of FluoroFinder.
We offer 15 minute webinars on how to use FluoroFinder or you can schedule a custom training for your whole core user base.
Printouts
Print flyers, posters and other notices to post around the lab to remind your researchers to use FluoroFinder.
Optimized Multicolor Immunofluorescence Panels are peer-reviewed panels that may serve as good starting ideas
Create a group to upload example panels, review new designs and provide experiment core management from design to completion.
Contact us to add a new machine or change the configurations of a current one in FluoroFinder.
Why USE FluoroFinder at Your Core Facility?
Save Time and Money
With FluoroFinder, you can demonstrate to your institution how this technology drives efficiencies, thereby saving money and time. 
Reduce Errors
Errors and setbacks can cost scientists thousands of dollars. Careful experiment design can reduce the loss of precious samples, experiment costs, and the time needed to re-run experiments.
Complete Services for Core Managers
Core management setup is easy on our platform. FluoroFinder works with you to get your cytometers and configurations implemented, provide data efficiencies for your core, and communicate easily with your institution and scientists. 
Our Flow Core Plus package provides Academic Plus access and unlocks premium features for every researcher that uses your core facility. Premium features include Selection History, Attachments, Lab Specific Inventory Notifications, Antigen Density Automation, Enhanced List and Sort Filters, and more.  Plus, you can schedule up to two live webinar tutorials to raise awareness and train your flow core users on how to get the most benefit from their FluoroFinder access.
ACADEMIC Plus:
1000+ fluorochromes,

Lab collaboration features

Instrument configurations

Selection history

Access to remote training

Enhanced list and sort filters

Priority support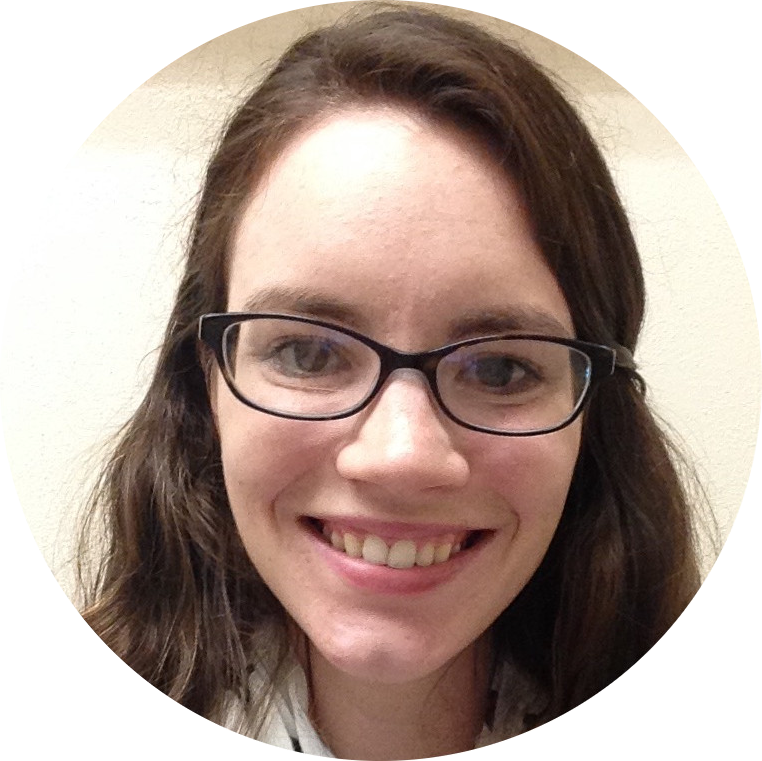 "The fact that FluoroFinder is linked to the specific lasers and filters available in our core is invaluable because I know that users working with this tool will be able to design experiments that are compatible with our instruments."
Featured Core Manager—Grace Altimus
Grace Altimus is the flow core operator at Syracuse University, assisting with both the design and analysis of flow cytometry experiments. Working with the engineering department, she also coordinates lectures and laboratory exercises to educate students about cell sorting technology. Grace and Dacheng Ren, Ph.D., studied how introducing FACS to undergraduate biomedical engineering curriculum affects student learning outcomes. Their results were presented at the 2016 ASEE Annual Conference & Exposition in New Orleans, titled "Promoting Engineering Education Using a State-of-the-Art Research Facility." Grace always recommends FluoroFinder to her core investigators. 
Trusted by leading Companies, Labs and Core Facilities worldwide