Send this invitation email to your user base to announce that your core's machines are now set up in FluoroFinder!
We have a number of training videos to help your researchers master the various features of FluoroFinder.
Printouts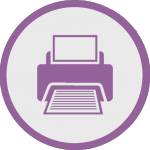 Print flyers, posters and other notices to post around the lab to remind your researchers to use FluoroFinder.
Create a Group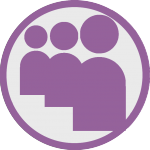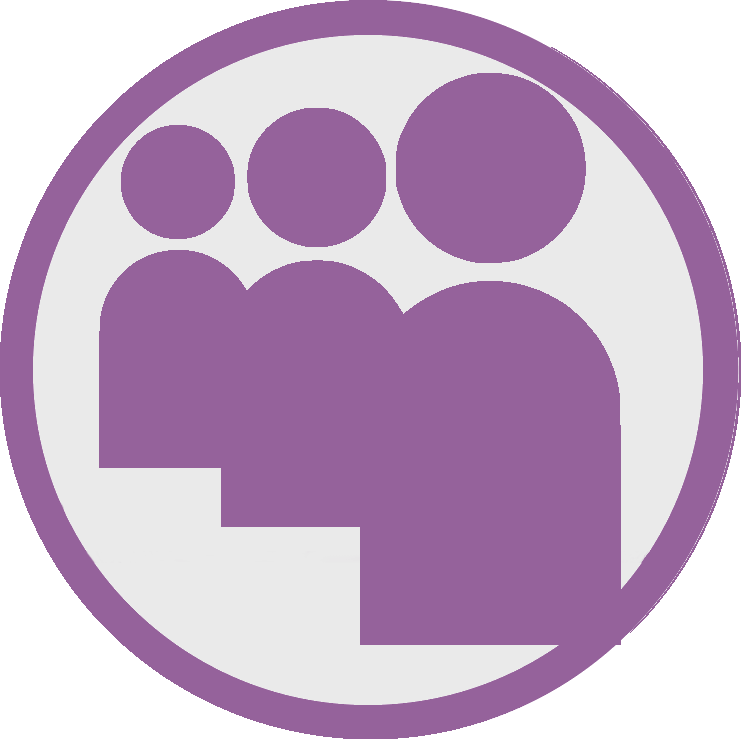 Create a group to upload example panels, review new designs and better manage experiments from design to completion.