Instrument Specific Flow Cytometry Panel Design  
FluoroFinder began as an academic-only platform for flow panel design, and has grown into the integrated platform it is today. You can build interactive fluorophore panels using the exact laser/filter configurations and channel-specific fluorochrome preferences of the instruments available at your core or lab. 
FluoroFinder makes designing flow cytometry panels less complex.
With FluoroFinder, you can choose products from any supplier and use features like spillover and fluorochrome guides, channel blocking, and comprehensive spectra viewing. Our platform also allows for easy collaboration, email panels and comments to your core manager or to your collaborators. Save panels in your account with notes for later optimization.
We offer two flow panel design plans for academia: Academic Basic and Academic Plus. With an academic email, you can access basic features such as 1000+ fluorochromes, spillover visualization tools, and lab collaboration features. Academic Plus has all of the basic features plus selection history, antigen density automation, and remote training for a below-industry cost.
Academic Basic:

1000+ fluorochromes

Spillover visualization tools

Lab collaboration features

Academic Plus:
All of the basic features

Selection history

Antigen density automation

Remote training for a below-industry cost
Join over 30,000 researchers worldwide using FluoroFinder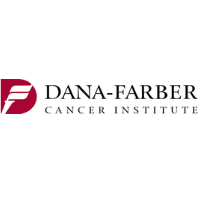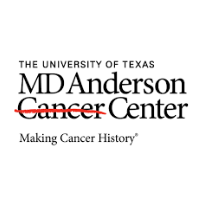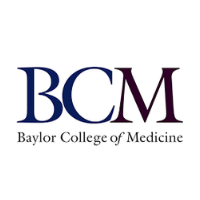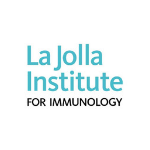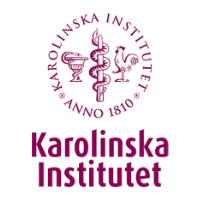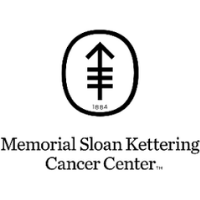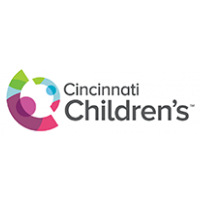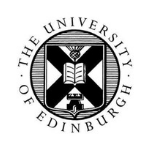 Trusted by leading Companies, Labs and Core Facilities worldwide