Partner Solutions
FluoroFinder offers a unique opportunity to position your products in front of researchers when it matters most; during their experiment design process. Additionally, our ability to generate highly specific reports and targeted advertising opportunities empowers your company with insight into the fluorescent reagents market for multiple bio-assay applications.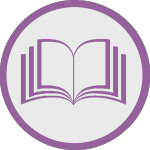 Antibody and Reagent Listing
Position your antibodies and reagents in front of researchers throughout their experimental design process.
Current suppliers on FluoroFinder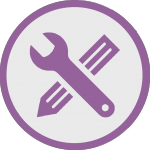 Custom Campaigns
Our team is happy to work with you to develop customized opportunities for marketing campaigns, market reports, etc. Inquire for details.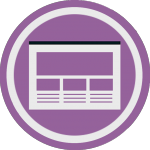 Embedded Widgets
Need a Spectra Viewer or your website?  Or a customized Flow Cytometry Panel Design widget?  We offer easy-to-embed and widgets.
See Example Spectra Viewer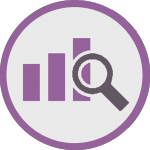 Key Account Opportunities
Enhance your visibility at key accounts with our Key Account sponsorship package. The enhanced product profile package is designed to support your sales efforts and increase your market share at targeted accounts.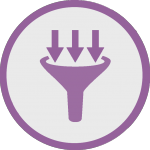 Qualified Lead Reports
Receive highly qualified leads, product selection notifications, upselling opportunities, through our Request for Quote feature.