Why Advertise with FluoroFinder?
FluoroFinder is a trusted resource in the flow community with a dedicated user base of flow researchers, core managers and PI's. Get your message out to more flow cytometry researchers during their experiment design process with FluoroFinder!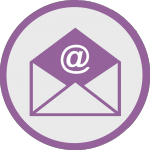 Sponsored eBlasts / Action Based Emails
FluoroFinder has an active user base of dedicated flow researchers. Send your message to thousands of researchers and core managers or target by specific actions.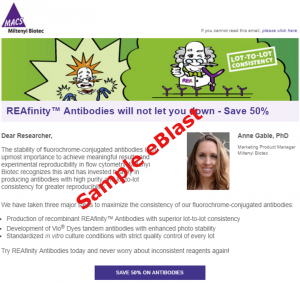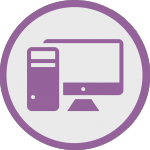 In App Ads
Show your message at the exact time of experiment design/reagent selection. In-app ads appear when users complete, share or print an experiment.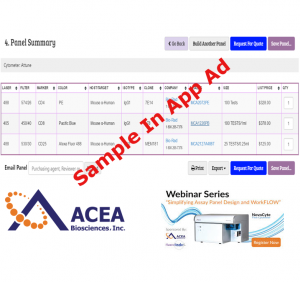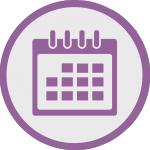 Monthly eNewsletter
Offering tips on better fluorescent experiment design, our popular eNewsletter offers many advertising and custom collaboration options.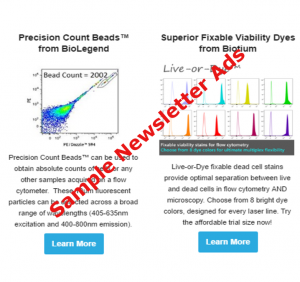 Additional Marketing Opportunities
To see the full list of marketing opportunities, visit our "Partner with Us" page